Awana Club @ FBC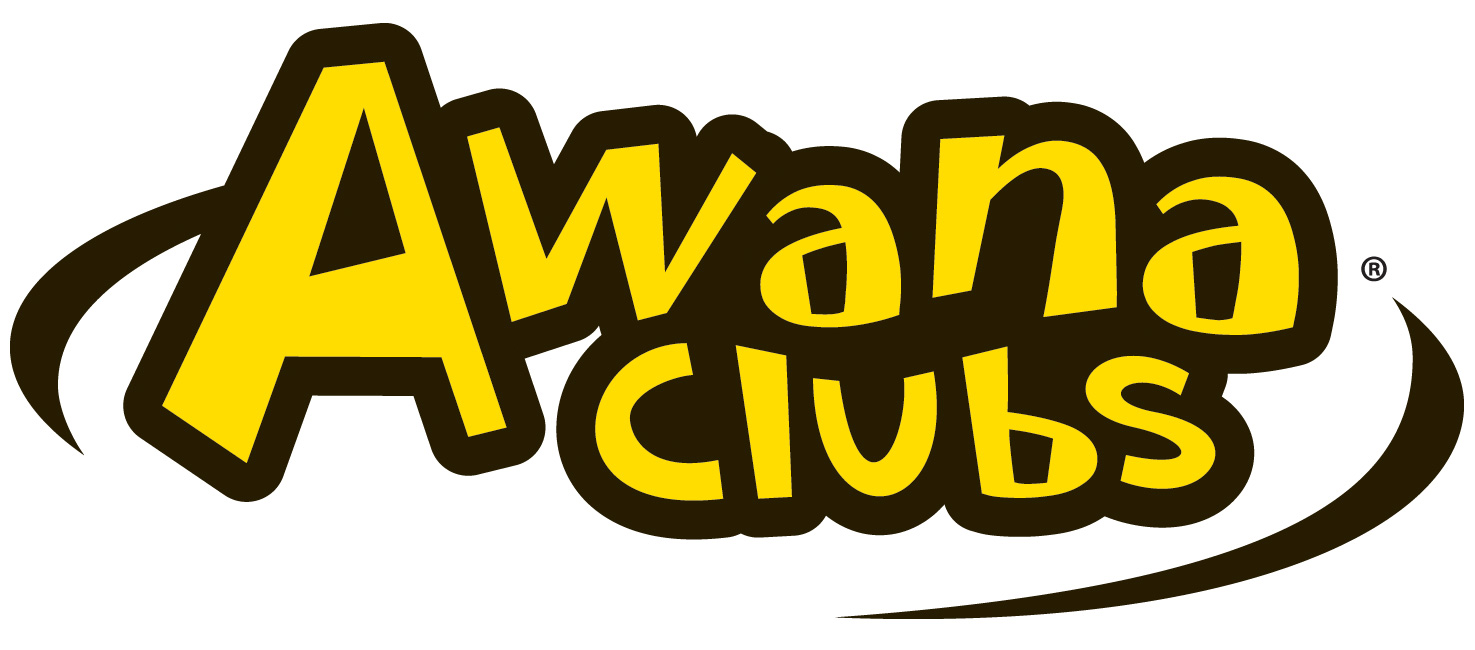 Awana is fun! It's high energy! It's relevant to kids lives today! At FBC, Awana is for kids Ages 3 through 12th Grade.
Click here for our Parent Letter. Click here for the 2019-2020 Awana Calendar. On-line registration is now open for the 2019-2020 school year.
Our Awana program is rooted in the truth that God is real, that He loves us very much and sent His Son, Jesus Christ. We teach how God helps us in our daily lives and hears our prayers. We learn how God's Word is relevant to our life today and that hiding God's Word in our hearts is powerful. Experiences in our Awana program can foster a deep commitment to Christ and a genuine love for God's Word. We do all this through games, music, Bible handbook time and more.
We can't wait for you to join us!