Haiti Mission Trip 2018 RECAP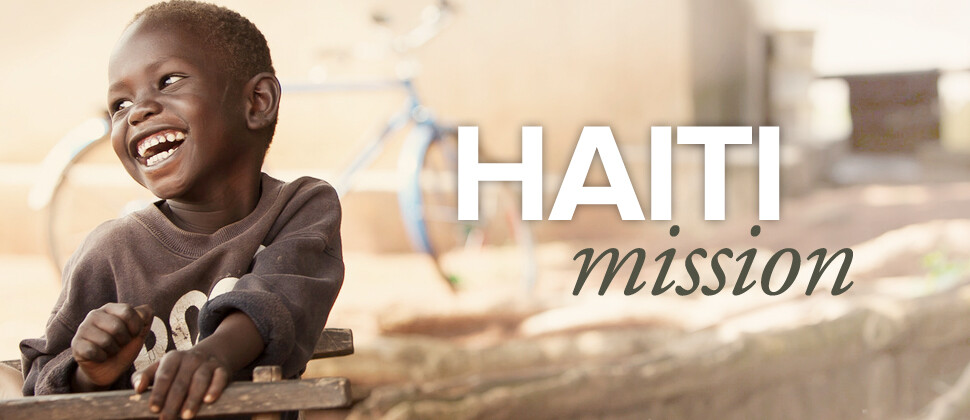 Our Haiti team shared about their recent trip to Haiti. They shared some recent videos with us including an update on the reverse osmosis system, the airstrip and more. Check out those videos below.
Reverse Osmosis System Update 2018
Click here to learn more about this mission.