Our Coronavirus Response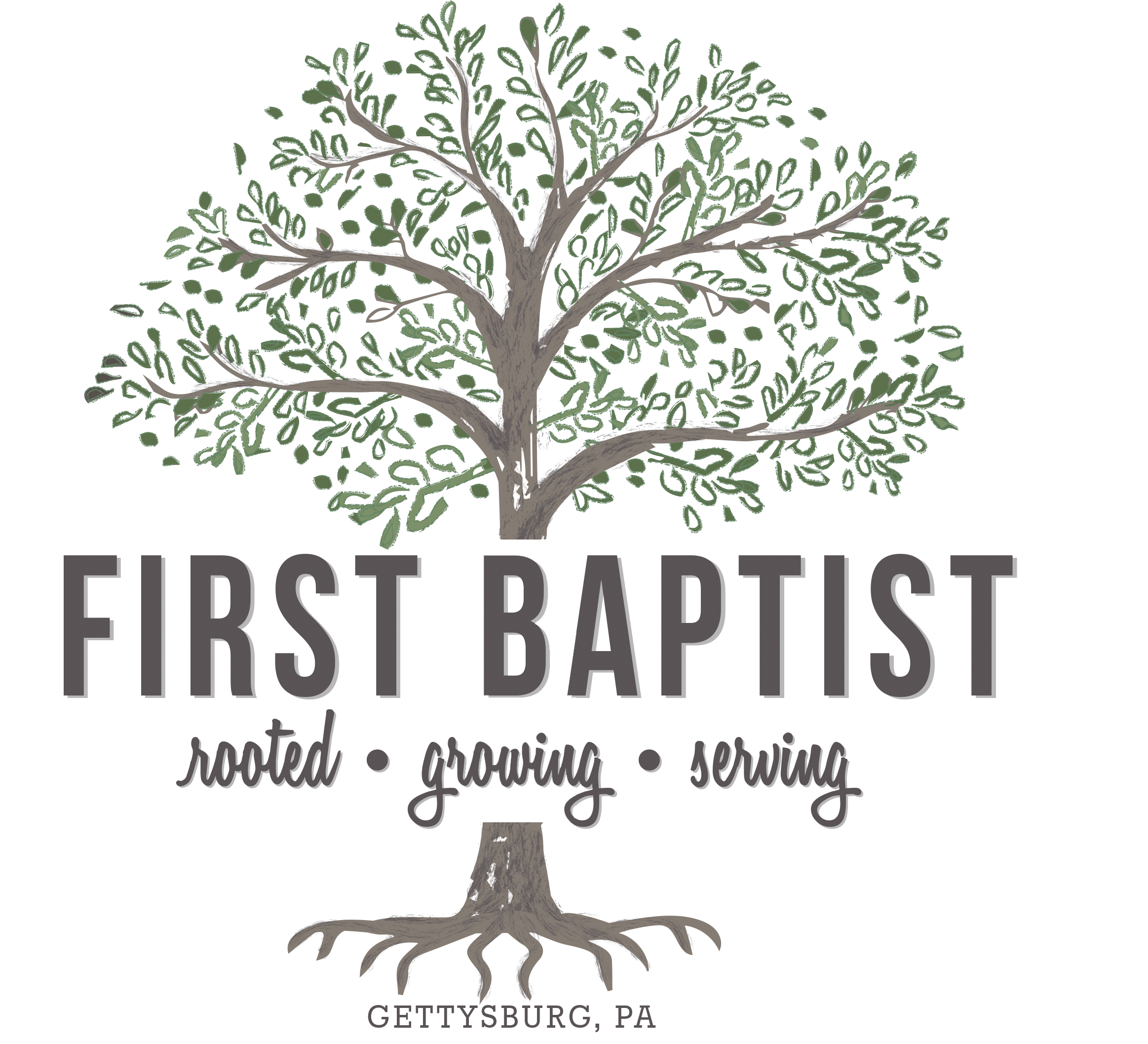 We will continue to monitor this through the month and will keep you posted. I am glad we live in the digital age where we can still call, text, chat, Instagram and WhatsApp loved ones at any time. The staff and boards are also able to have video chats and meetings and of course we can stay connected through our meditation on God's word, prayer and the Holy Spirit.
We purpose to continue to pray for our church family, community and leaders during this time.