New Pictorial Directory!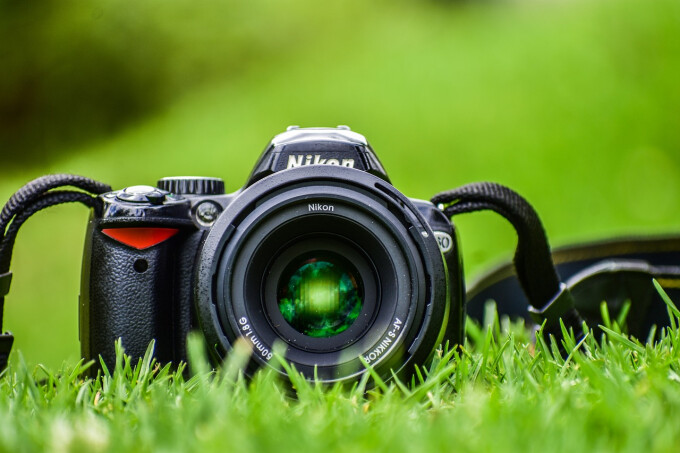 Say cheese, FBC!
September 9 and 10 we will be doing a new pictorial directory! We want everyone to get a new picture made so that our new directory will be complete. IT WON'T BE COMPLETE WITHOUT YOU!
You can make your appointment at church on the sign-up sheets, or, you can click on the link below and make your appointment on-line.
https://instant-scheduling.com/sch.php?kn=763&typId=63642&step=2