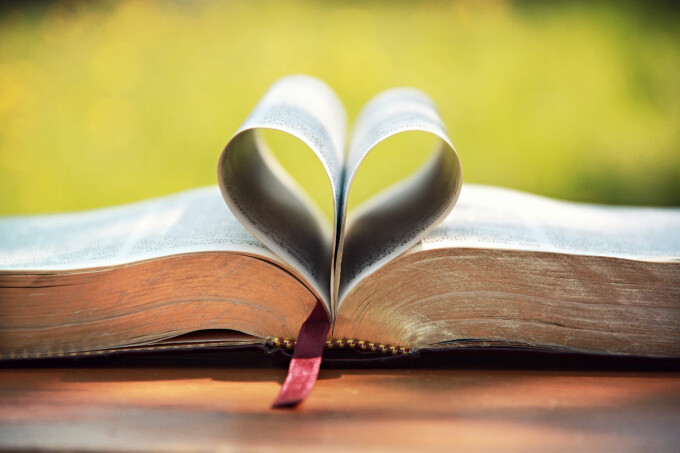 The COVID-19 pandemic has certainly brought many changes into our lives over the past several months. For some, it may be hard to see past the restrictions and new challenges it has brought. For others, it has perhaps been a breath of fresh air to be able to stop the rat race, slow down, reconnect with family and rest. Maybe you are taking this time to be productive working on projects, spring gardening & landscaping or planning the summer.
For us as a church, it is certainly different! We miss our church family, we miss gathering together in worship and fellowship. However, this time can really be a time of growth. Although we are not gathering together to worship under one roof, we are still the church and are gathering together under many.
We would love to continue to connect with you! Take a minute to fill out our connection card and let us know how you are doing.
Until we gather together again ~