Sermons
Miss one of our sermons? You can access all our sermons on youtube.com at "fbcgsermons" or check out our more recents sermons below.
These sermons cover a variety of topics to help encourage, uplift and strengthen your knowledge and faith in Him. To access our individual sermons click on "Individual Sermons" listed above or scroll down to select a sermon series.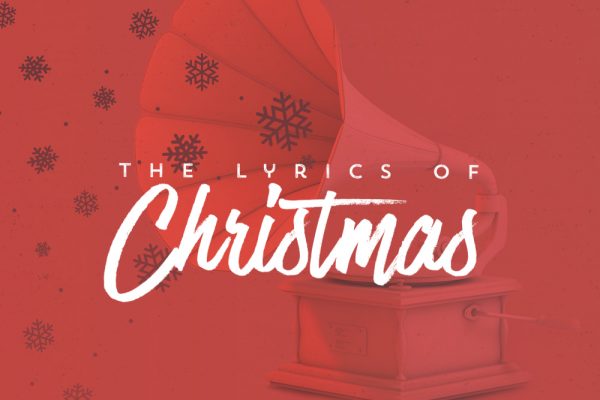 Preparing our hearts for Christmas this year, this series highlights 4 hymns/songs that present the Christmas story.

Of the 18 Kings of Judah, there were only a few deemed as righteous in God's sight. Explore these righteous kings through this 6 week sermon series and learn how we can strengthen our walk with God.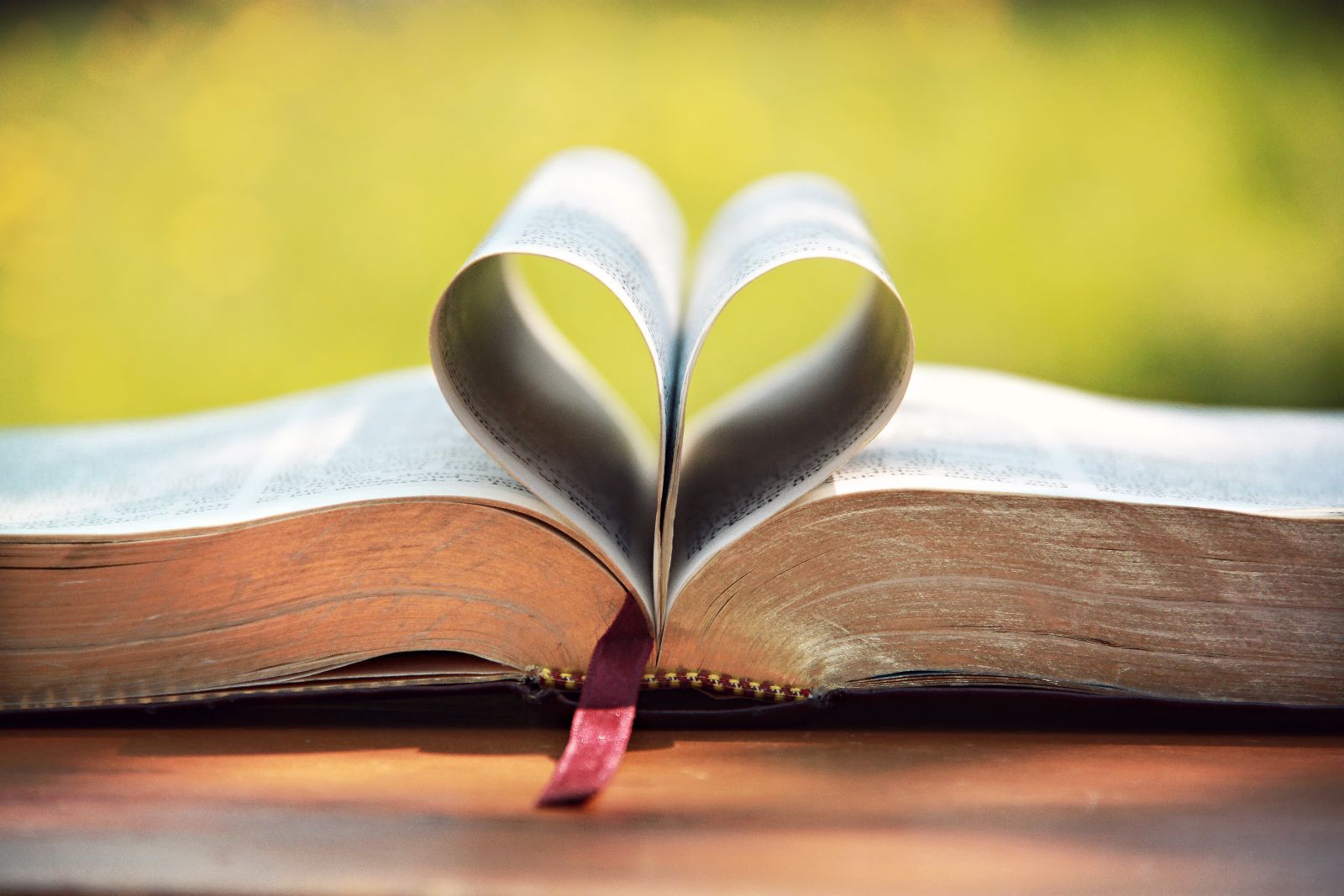 A 4 part sermon series exploring God's love for humanity, the greatest command, obedience and more. Through this series you will explore God's love for us and how we can show our love to Him.