Sermons
Miss one of our sermons? You can access our sermons on youtube.com at
"fbcgsermons"
or check out our more recents sermons below.
Occasionally there may be a sermon not posted. This is intentional to protect the safety of others and is typically a Sunday that our Children and/or Youth are performing or perhaps a missionary is visiting and preaching.
Sermons in: Mastering The Art Of Communication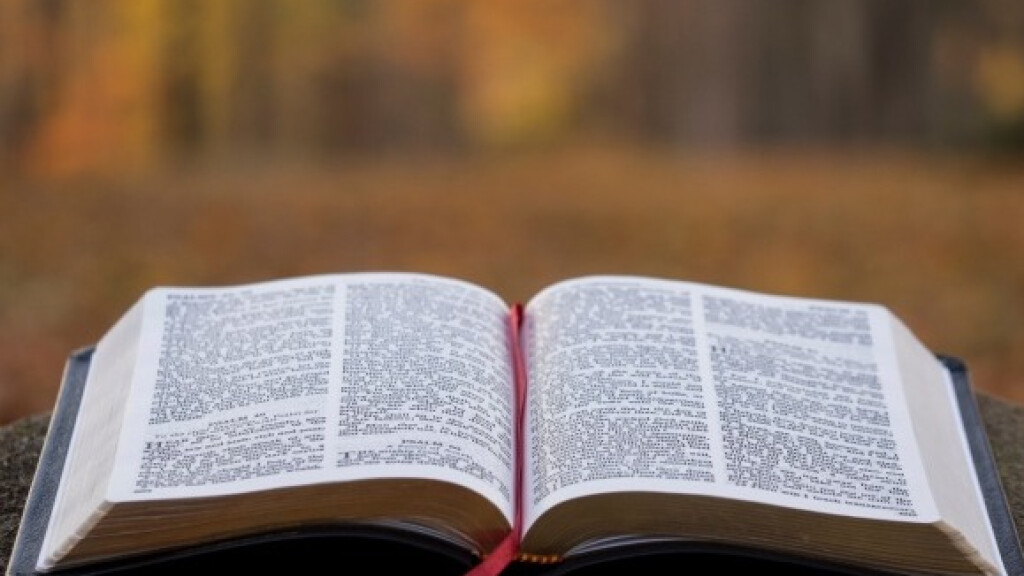 Communication is important between husbands and wives. How can you...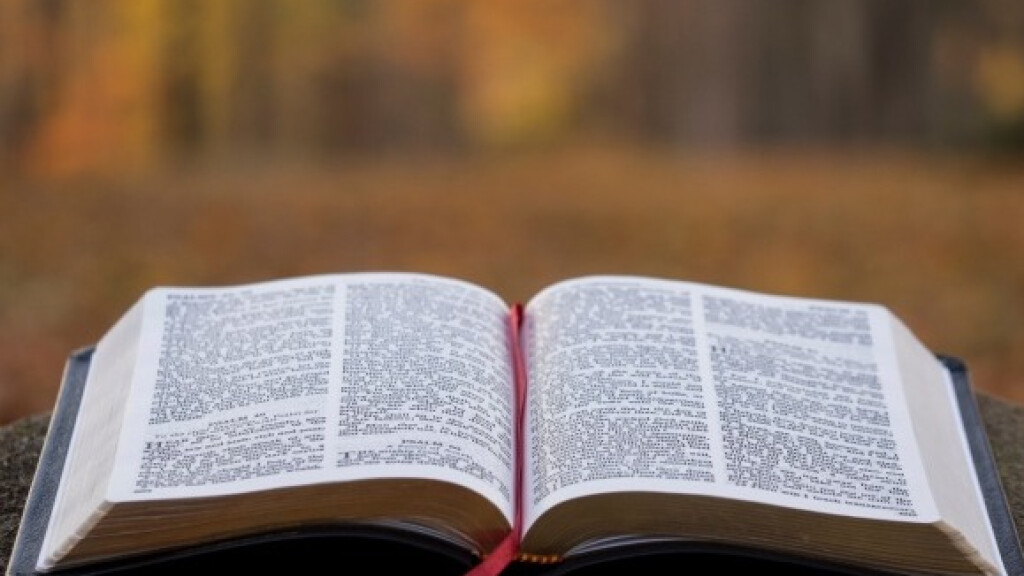 God communicates to us through His creation, His word, through visions...