Awana Canceled through End of March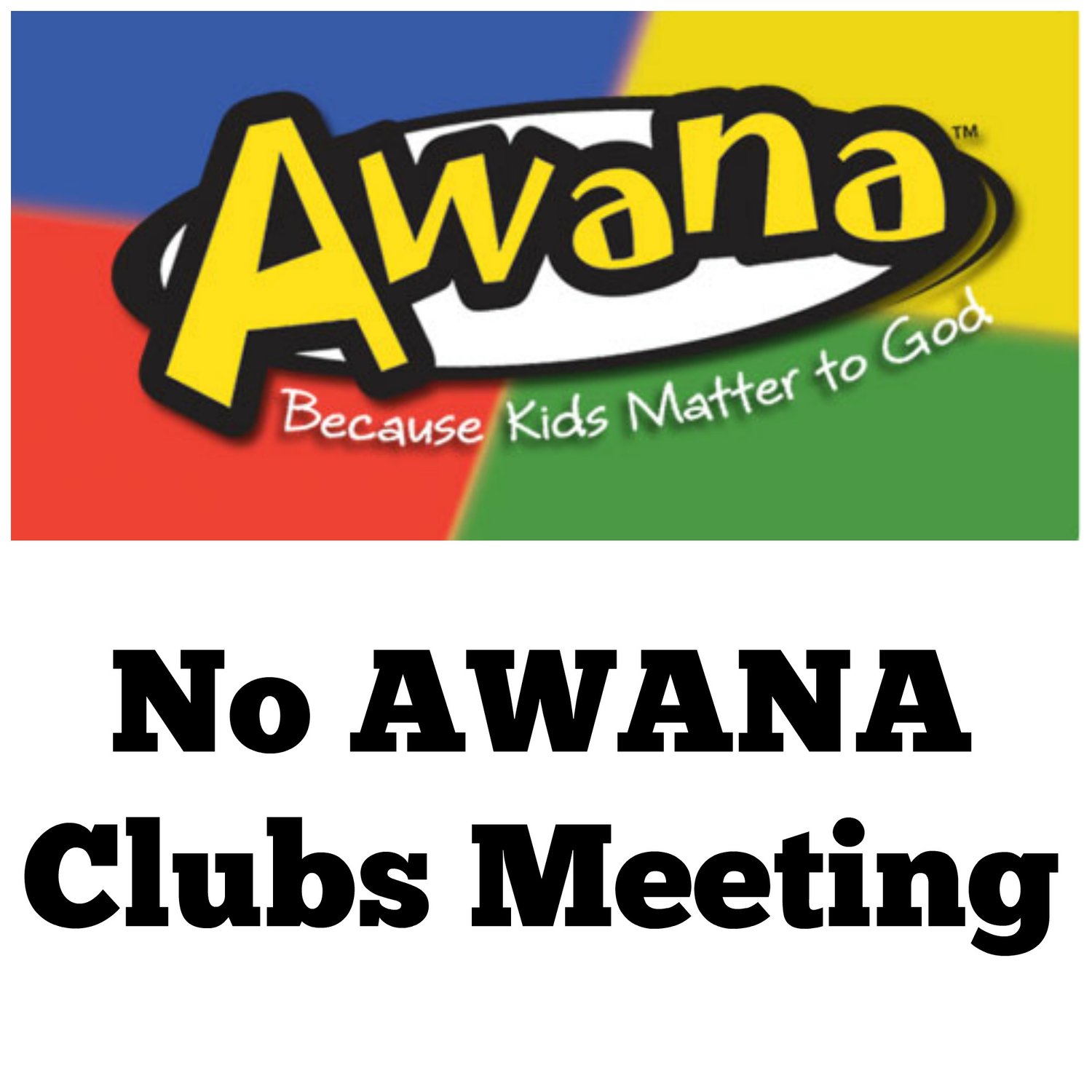 As you are aware, our Awana program follows the Gettysburg Area School District (GASD) with regards to cancelations. The current Coronavirus situation is unchartered territory for most of us. We are following recommendations from the CDC and GASD and have canceled club for March 18 & 25th.
We encourage all clubbers to continue to work in their handbooks. Take this extra time to enjoy your families and hide God's word in your heart. We will review the Awana calendar and advise of any changes to it once we are back to normal.